An old shed oozes character. There's a degree of charm to a building with a few rust patches and a creaky door or two. Maybe there's a favourite spot for birds to all home and a few repair jobs that you'll get around to one day. From a slightly leaky roof to a few gaps where the wind likes to whistle, there are features in a shed that's seen a few decades that you simply don't get with a brand new shed.
And while all of that is great for the charm presented by an old shed, is it so good for the things you like to keep in your shed? After all, a shed is mostly used to keep the elements off the things inside it. Is the wind, water and feathered friends that get into the shed doing your stored items any favours?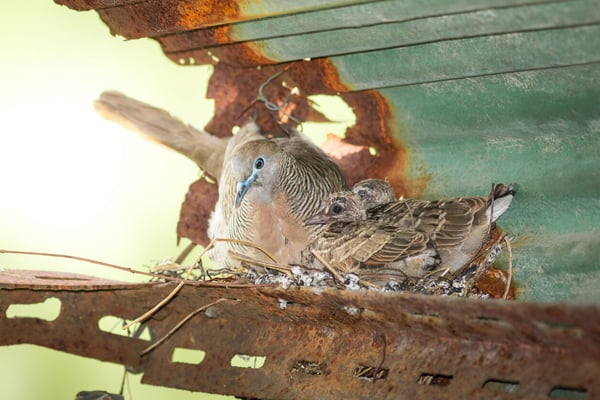 Sea spray could be damaging your assets even if you're inland
It's well known that salt can be highly corrosive to metal so things like salt spray in coastal regions can be harmful to machinery, shortening its lifespan. What might surprise many is that you don't have to be in direct contact with sea spray for the damage to be inflicted.
Wind is able to carry saltwater droplets for many kilometres inland on a regular basis. Studies as far back as 1985 investigated just how far aerosol sea spray can travel across our islands and found deposits 50km inland. While the study investigated the corrosive combination of our high humidity, inland sea spray deposits and their effect on steel buildings, the insights can be applied to metals on farm machinery, cars, motorcycles or anything that might be exposed to the elements.
Ensure your valuables are kept safe from environmental factors whether that be salt spray, high winds, earthquakes or more. When designing your shed you'll want to ensure it's done specifically to suit your site location.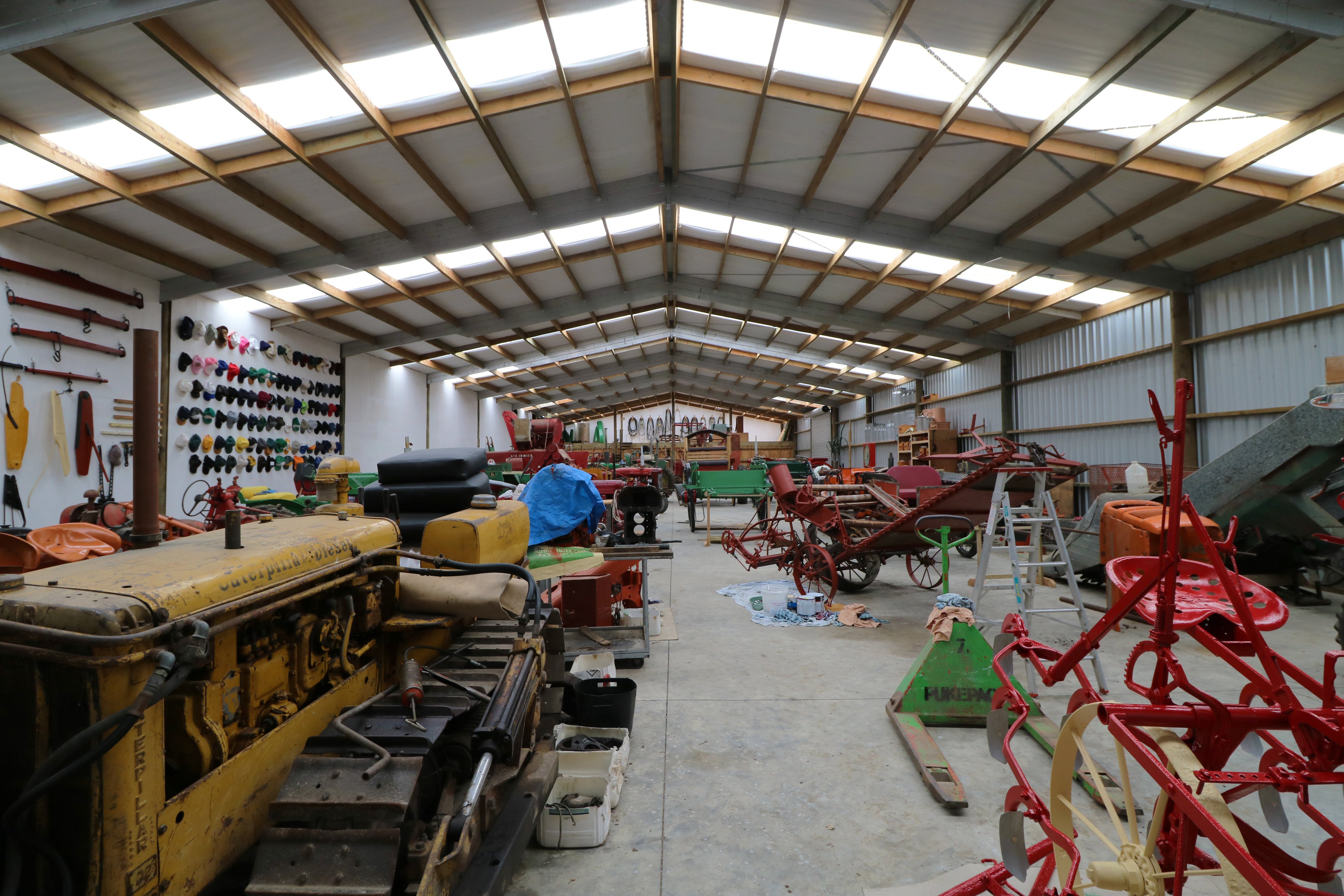 Birds wreak havoc both inside and outside of sheds
Salt isn't the only thing that can be corrosive to metal surfaces. Bird droppings are not only unsightly and annoying but they contain Uric acid, a chemical that's corrosive enough to eat through and into wax, sealant and paint. One of the reasons why bird droppings are able to burn through paint finishes so effectively is because they adhere to a focused spot and sit there for days, hours and sometimes weeks.
So while the gap in your old shed's sheeting might offer a nice breeze in summer, and the family of starlings roosting in the rafters might provide some company, both are likely to be damaging the machinery within the shed over time.
While any new shed may fix your roofing issues it's important to plan for the inside too, after all this is where your assets are being stored. The real solution is a shed that has no perch points at all. This is a unique feature of the Alpine Buildings sheds, and each and every steel rafter shed has been engineered to keep the birds away.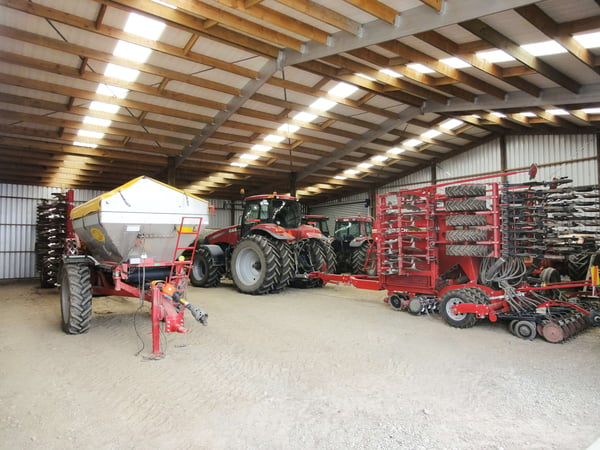 Knowing when to build new
There definitely comes a time where repairing the old shed is no longer viable, especially if the damage has gone deep. And if you're concerned about planning permission and consents then there's no need to be, the team at Alpine Buildings can handle all of that for you.
Our kitset sheds mean you can have a hand in building your new shed if you want, or we can partner you with experienced installers to give ultimate peace of mind. And while loose sheeting on an old shed might reduce its security, if it's a lock-up style, a brand new shed can be designed to be fully lockable if you want to keep your possessions as safe as possible.
Secure, sound and a shelter from the elements. A new shed offers a range of benefits in the short-term and even in the long-term. From protecting the things you value, to potentially reducing insurance premiums, and adding value to your land a new shed ticks several boxes.
Could now be the perfect time to upgrade that old shed?
Why not specify your new shed using our free online quoting tool or download one of our brochures to find the perfect new shed for you.