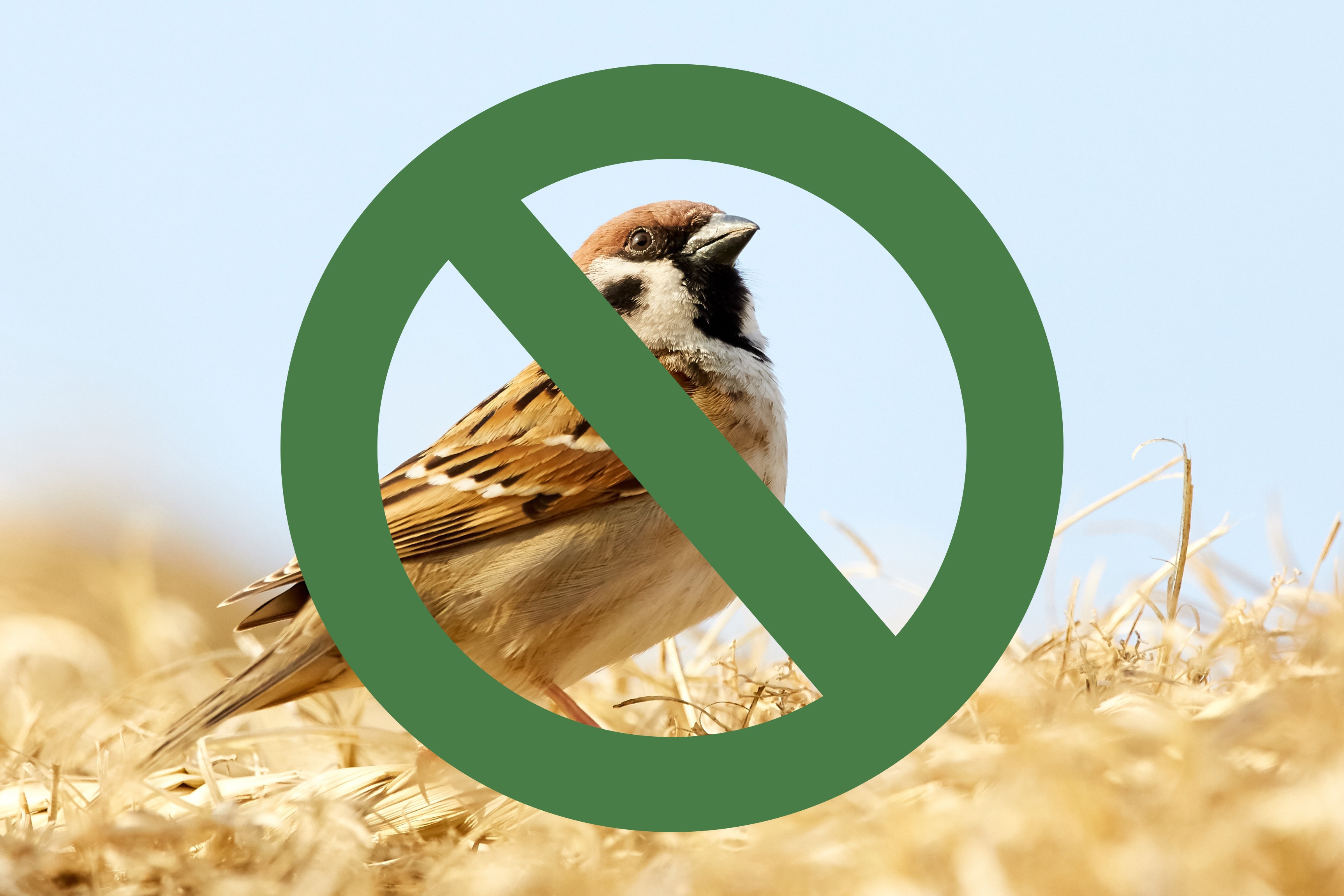 Don't get us wrong, we like birds. They're an important part of our diverse ecosystem and New Zealand has a plethora of birds seen nowhere else in the world. Everything kiwi can thank the little flightless bird that draws crowds from across the world, and if you ever go overseas you know you're home the second you hear the unique and joyful song of the Tui.
But birds are also a bit of a pain.
You store your valuable machinery in a shed to protect it from the elements, but most large sheds are a magnet for birds seeking shelter themselves. This can cause an ongoing issue for you and whatever you're storing in the shed.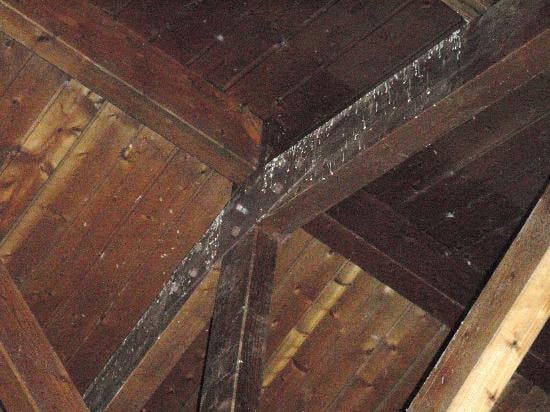 This handy infographic by Rentokil shows the variety of diseases that birds can spread. And it's not just their faeces that do the damage; their feathers and nests can be a hazard to your health in the long-term.
This becomes an issue if you work inside your shed, or have staff that do. A simple change could reduce this hazard significantly.
Even if you're not coming into direct contact with the things birds leave behind, even cleaning up their mess can lead to significant long-term implications. Milton Silcock contracted cryptococcal meningitis from sweeping up bird droppings and cleaning out nests. Now the outdoorsy and active Australian struggles to find the energy he needs to get out of bed.
If your business relies on the presentation of its vehicles/machinery or if you don't want that classic car of yours to get covered in bird muck, then it's best to do your homework ... often roller doors alone aren't enough to keep the birds out.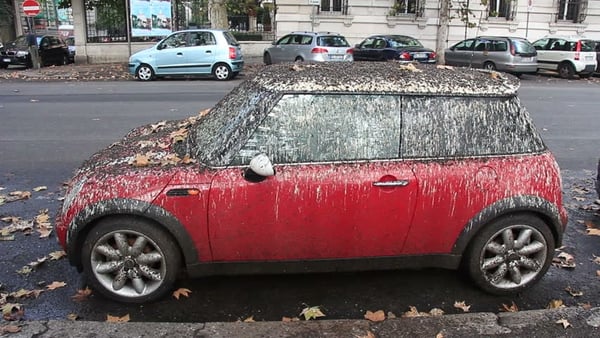 Prevention is better than cure as the old adage goes; so how do you prevent birds from creating a home in your shed?
If your shed is open-sided you may have given up hope altogether in keeping the feathered fiends out, but even those that have fully enclosed sheds will find the pesky pests still find a way of finding a home.
The real solution is a shed that has no perch points at all.
This is a unique feature of the Alpine Buildings sheds, and each and every steel rafter shed has been engineered to keep the birds away. Not only is this great for the assets you keep protected in your shed but it is also great for your long-term health.
Check out our perch-free sheds by clicking below.