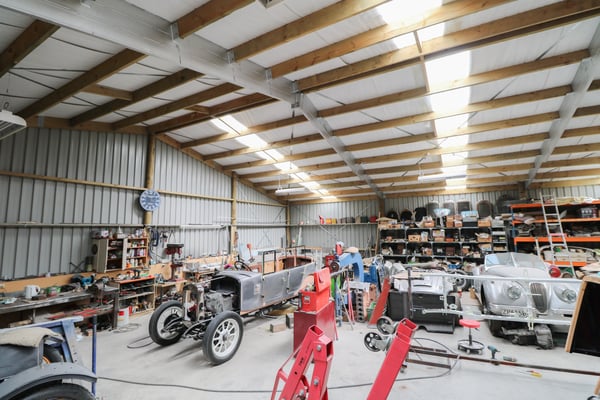 Boys and their toys. You never really grow out of having them, they just become more expensive as you age. That toy car becomes the real thing and gone are the days of playing pirates, replaced with cutting through the waves en-route to your favourite fishing patch.
You might be happy with your motorbike living in the spare room but understandably your family may be less keen. That's where we come in.
There are several benefits to having a warm, dry shed to store your prized possessions. After all, you don't want them ending up like the collection of cars we featured in our recent blog.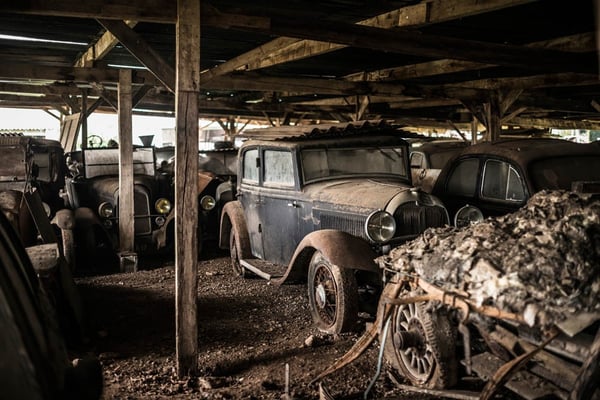 An Alpine Buildings shed can help you protect your toys in a number of ways and could just become the ultimate man cave.
UV + Canvas = fade
Do you have a car with a convertible roof? A boat with a canvas canopy or a jet ski with leather seats? With the New Zealand sun being pretty strong it's common for seats and canvases to fade if exposed to the sunlight for many years.
This can be easily prevented by storing your treasures inside. You may think that every shed will offer you sun protection but many won't offer you protection from a potentially more damaging source...
Those darn birds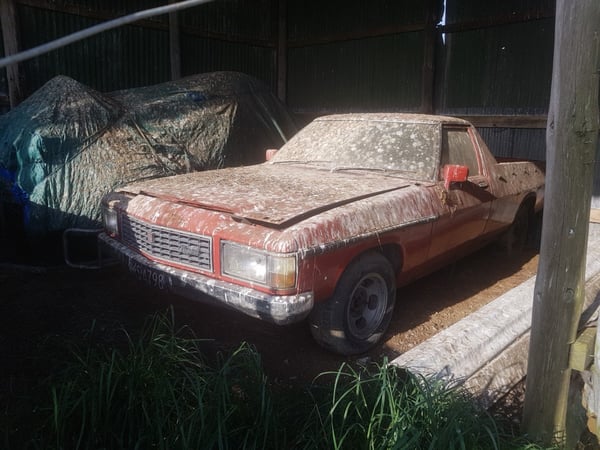 Other sheds might keep the sunlight off but will they keep the birds out? Alpine Buildings has a unique perch-free rafter system that stops birds from making a home alongside your chick magnets.
According to guidetodetailing.com bird poo can begin to damage a car's paintwork within a matter of days. Bird droppings are acidic and the acid burns away at the paint's surface and etches the finish. Left long enough, a dimple can begin to appear in the paint. Something that could be easily avoided with an Alpine Buildings shed.
You might save on insurance
As we detailed in a previous blog, insurance broker Heydon Young from Insure Taranaki explains that having an enclosed shed can help lower insurance premiums. This is obviously good news if you want your pride and joy insured, but don't want to be paying an arm and a leg for the pleasure.
But that's enough of us telling you how awesome an Alpine Buildings shed is as an ideal man cave, how about hearing from someone that actually uses one?