Shelter is a primary need for the health of people, plants and animals. In New Zealand there are many forms of shelter used on farms including shelter belts and (of course!) the genuine NZ farm shed.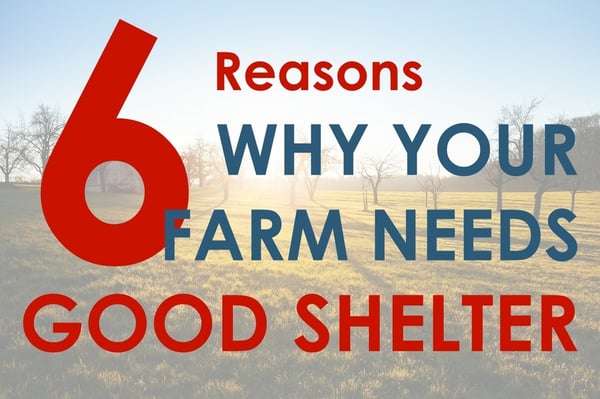 Implementing the correct type of shelter on your farm is essential for helping your stock to not only survive, but thrive. Alpine Buildings can supply many designs of farm sheds and shelters for all types of purposes.
There are many benefits for investing in a good farm shed, including: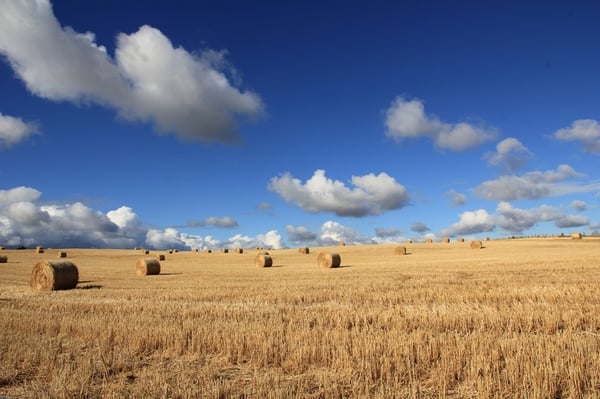 INCREASED PASTURE GROWTH & CROP YIELD:
Depending on a number of factors such as crop type, rainfall & wind speed; sheltered crops may produce up to 5-15% more than those without shelter.
SHADE PROTECTION FROM THE SUN: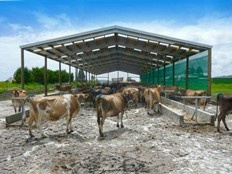 Cattle are most comfortable in temperatures from -3°C up to 19°C. Most areas in NZ would reach outside that range, especially in Summer. Shelter from warmer weather can increase milk production and improve conception rates in dairy cows, as well as the fattening growth rate in beef cattle.
BETTER SURVIVAL RATES FOR YOUNG LAMBS & CALVES: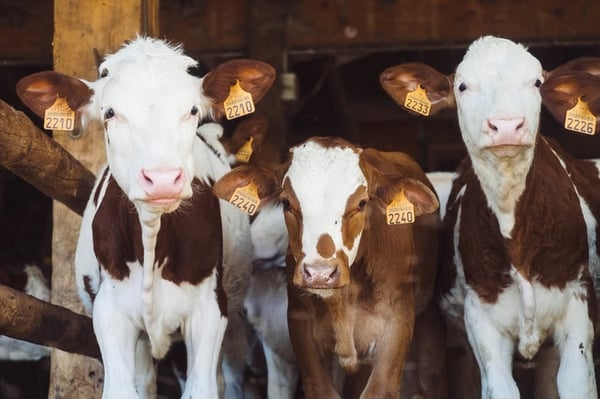 New-born lambs and calves & recently shorn sheep are the most vulnerable to hypothermia. It is well known & proven that providing shelter for flocks reduces abortions and lamb losses from hypothermia. Shelter also helps to reduce stress on heavily pregnant animals.
PROTECTION FROM RAIN, SNOW & WIND:
Animals that are kept under shelter require less feed to maintain physical condition. Winter growth rates also improve when animals are kept inside away from the harsh weather.

INCREASE IN DAIRY EFFICIENCY & OUTPUT:
Feed pads enable stock to be housed and fed under cover, removing stock from pasture for a few hours each day. This helps to reduce overgrazing & trampling of soil & pasture which can slow down grass growth. In summer, feed pads help to reduce heat stress as mentioned above. Feed pads allow a more accurate allocation of feed to stock, resulting in faster growth of yearlings.
Some farmers have seen an increase of 20% as a result of increased pasture growth and cow contentment, not to mention farm efficiency.
IMPROVED LIVING & WORKING CONDITIONS:
We can't forget the impact that a good shelter has on the hard-working kiwi farmer. The humble farm workshop is more than just a wise business investment; it becomes the hub of the farm and a farmer's comfort in bad weather.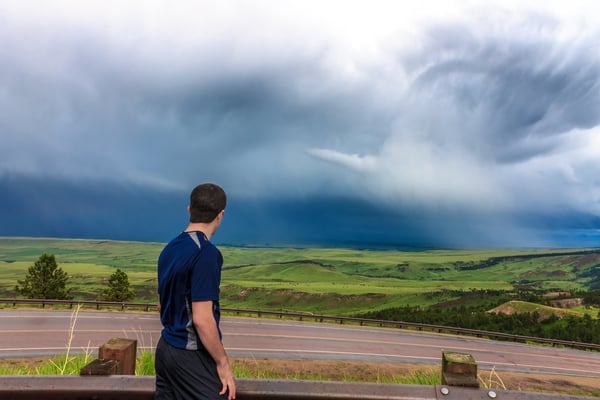 The smart kiwi farmer generally looks for a shed that can take the knocks and makes the most of timber framing for superior noise & temperature control. Ask the team at Alpine how we can help you maximise your farm building investment with a clearspan and birdproof timber-framed shed.
In summary, buildings are a valuable investment on any farm; regardless of whether it is a lifestyle block or a large livestock or horticultural operation.

Talk to a consultant at Alpine Buildings today by calling 0800 428 453 or via our contact form.