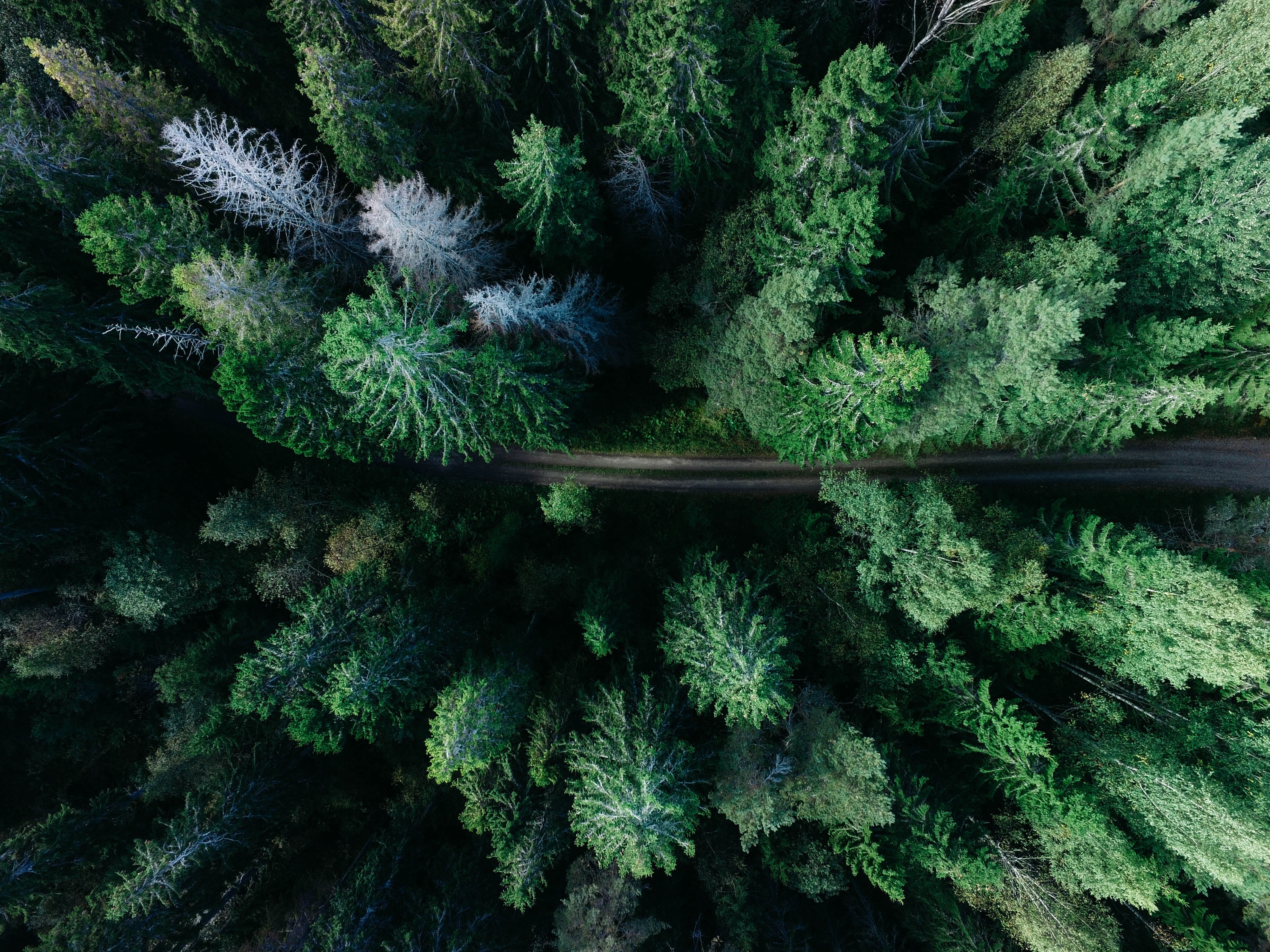 The forestry industry is uncompromising. Efficient, safe and effective operations are essential to the successful running of any logging site. Looking after the equipment enables each harvesting gang to get on with the job and helps to continue leading standards in safety.
Ensuring this gear is stored securely and in dry, decent conditions was the core focus of one leading Marlborough forestry business as they expanded and needed their storage facilities to keep up. That's when they came across their ideal Alpine Buildings shed.
What was the challenge?
The business had outgrown its previous premises and had recently moved to a new site. They were needing a large workshop with enough height to accommodate their large forestry contracting machinery.
The building had to be secure and with plenty of available width and height to enable safe working space even with the machinery housed. A clearspan design was identified as important due to the height of some of the machinery.
Adding to the requirements was that installation was required within 3 months of the order being placed, also over the xmas period.
What was the solution?
The solution was a 15m wide clearspan shed with 2 bays at 20m wide. Alpine Buildings were selected because of their prompt service, understanding and ability to handle planning and consents. All of this meant the business could focus on harvesting while Alpine Buildings focused on the shed.
"I'd be pushing other customers to go with Alpine simply because of service. I recommend that the Alpine product is good, and it's where we are at if we are going to do anything going forward."
Why was Alpine Buildings chosen?
The forestry firm was looking to save costs whilst ensuring quality and durability of build. Because the Alpine Building solution chosen was available as an easy to install kitset the client had peace of mind that the building contractors chosen could quickly and efficiently build the shed.
The bird-free rafters also mean that birds do not roost or perch which reduces bird poop on the machinery.