Over the years the team at Alpine Buildings have seen the effects the environment can have on a shed that was never designed to withstand the rigours of that location. Sometimes the shed is slowly beaten down over years, and sometimes it will give way suddenly, finally beaten by the elements.
From a shed levelled due to high snow or winds to rusted out portals and rafters, the reason behind the failure is always the same; the shed wasn't designed to last.
This can sometimes be because cost was a bigger factor at purchase over longevity. It seems hard to believe that a few thousand extra dollars at the time could save tens of thousands later, and yet that's the difference good quality design and materials make.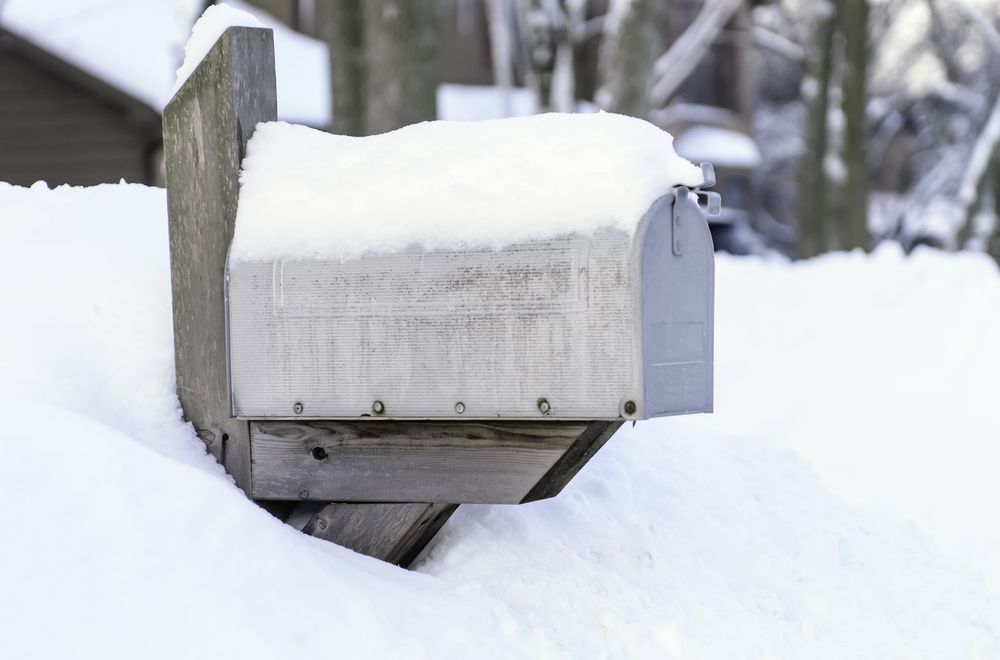 It's because the team at Alpine Buildings get frustrated at seeing poor quality sheds that they decided to go above and beyond with each shed they make. Instead of offering an 'off-the-shelf' shed product, the team work with you to understand your location, use and needs, to ensure the shed you're sold will still be your shed for decades to come.
Each shed that leaves the factory is designed for the wind and snow loads at your specific location, this is done through decades of experience and by working with you to understand the role your shed will play. It may seem more involved than just going to your local hardware store and buying a box of bits but that's because your shed is more than just a place to store 'stuff'. Your shed protects the machinery that makes you money, it stores the harvest or the feed for your animals. It works hard to keep you working, so why ask for anything less than the best?
Every project the Alpine team work on has a number of elements that affect how the shed needs to be designed. These factors can include the following:
Snow loads
Wind zone
Terrain / Height above sea level
Salt spray / Exposure zone
Earthquake zone
With Alpine, you can rest assured that your shed will be designed specifically to suit your proposed site location using high-quality materials. This can include taking additional measures to ensure your shed is designed to withstand and endure your particular location.
In some cases this may mean recommending wooden elements on the structure to reduce the risk of corrosion. It may involve changing the orientation of certain elements to better protect against wind. Because the Alpine team have worked on hundreds of sheds right across the country they know what to expect, and how to prevent a problem from occurring ahead of time.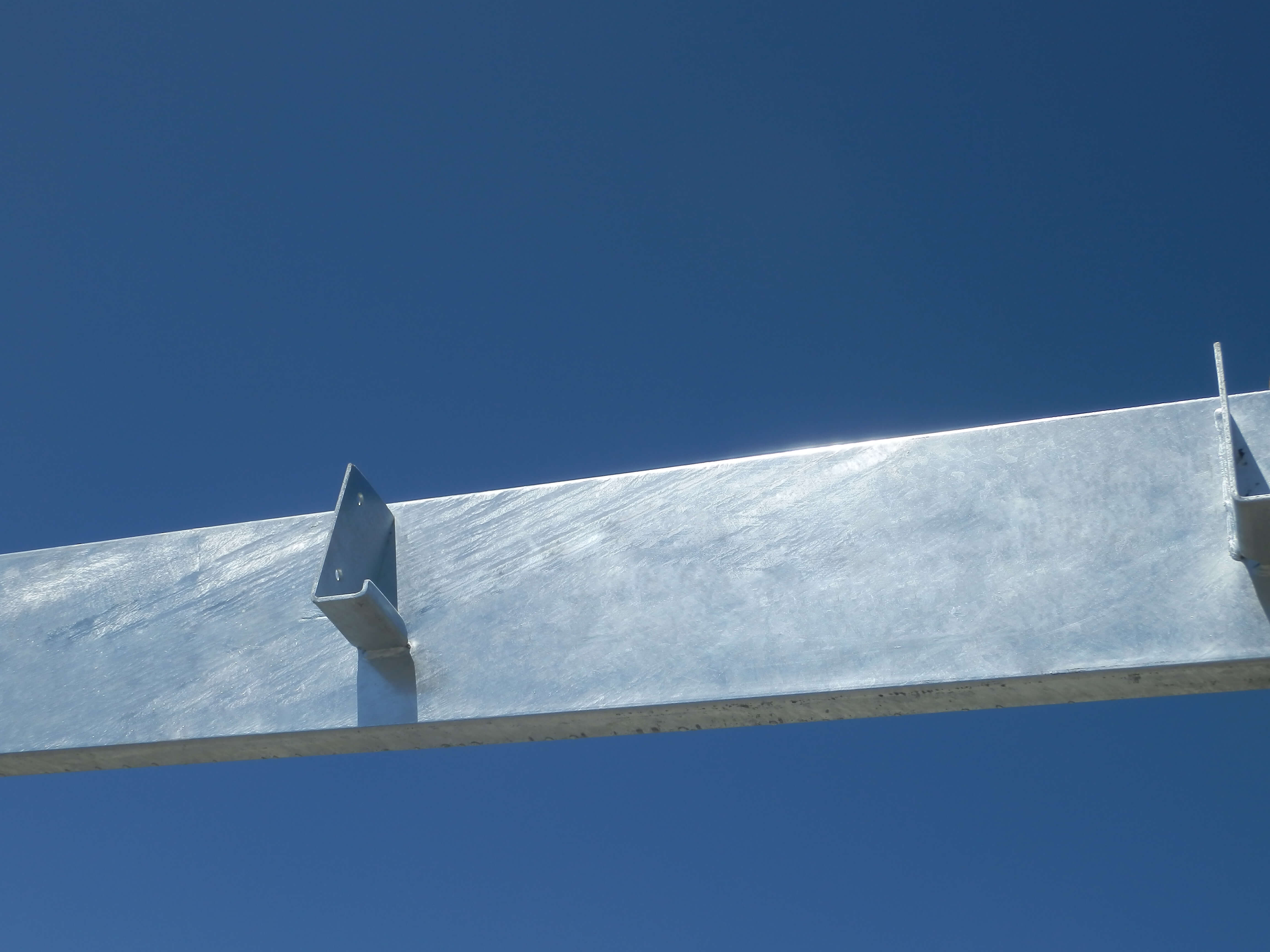 Our standard hot dip galvanised steel rafters are a prime example of how we go the extra mile to ensure the durability of our sheds.
This results in a coating that is 2.5 times thicker than cold-formed steel which is electroplated before forming. Over the last 20 years Alpine have researched many shed building and coating methods (including roll formed designs) as we wanted to find an optimum in both cost and quality. During our research we found that cold formed designs were very susceptible to rust, as the steel is only electroplated (not hot dip galvanised) and is also only 1-2mm thick.
We feel that using the structural steel RHS (which we import from Europe and hot dip galvanise after fabrication in NZ) gives our clients the best value in the long-term.
Hot Dip galvanisation is widely known to be the most reliable and predictable finish with the tidiest long-term result. Our rafters are welded first and then dipped in a molten zinc bath giving an overall coating inside and out.
The original Gable Steel Rafter clearspan building range has been tried and proven for many years. Including in some of NZ most extreme wind and snow loadings. This system is one way the Alpine team create the best of both worlds; a structure that offers internal space and span without compromising on the shed's ability to deal with excessive weather conditions.
An Alpine shed is built to last. The team openly admit that they don't want repeat customers because the first shed has come to the end of its lifespan; they want repeat customers because they love their Alpine shed so much that they had to have another one!
To hear from people that are in exactly that position simply click the button below to view their stories.