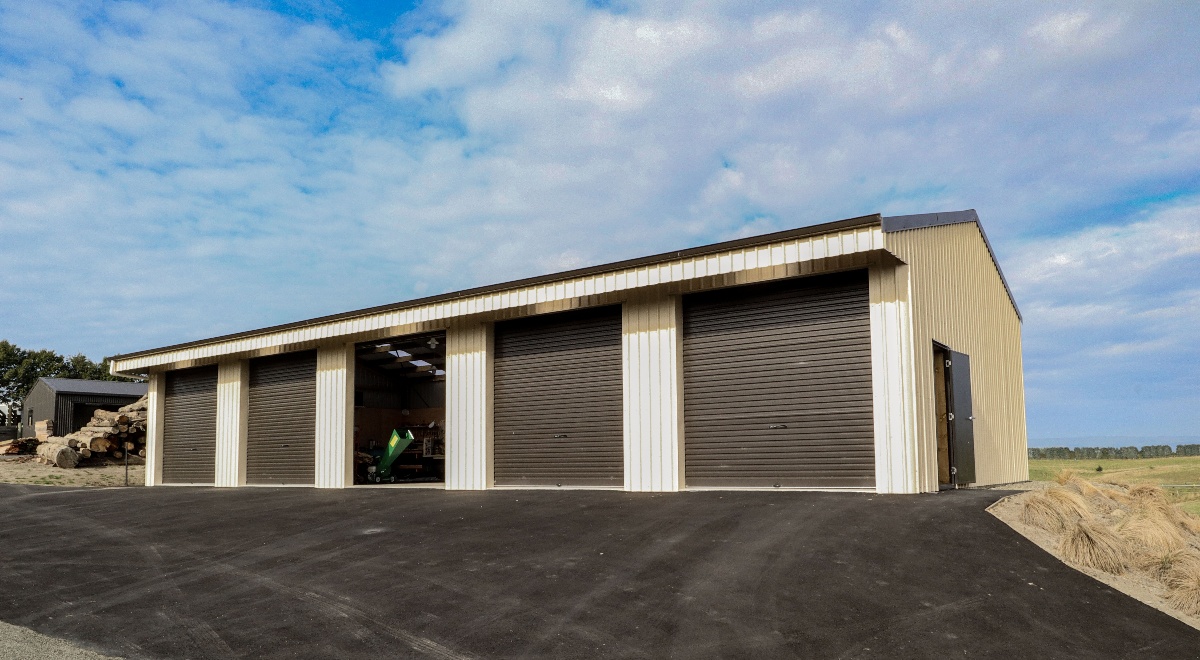 After the success of recent years in the larger shed range, Alpine Buildings has decided to reintroduce their smaller 9.0m and 10.0m wide rafter system to their portfolio.
"We have had great success since COVID hit our shores with our larger shed designs" says Alpine Buildings' General Manager, Rogan Rountree. "With New Zealanders no longer traveling overseas, we saw more people putting money into their properties and businesses through shed investments. Our inquiries took off with those looking to build sheds over that 200m2 mark as we saw clients such as contractors and large-scale farmers upgrading existing sheds or expanding on what they already had."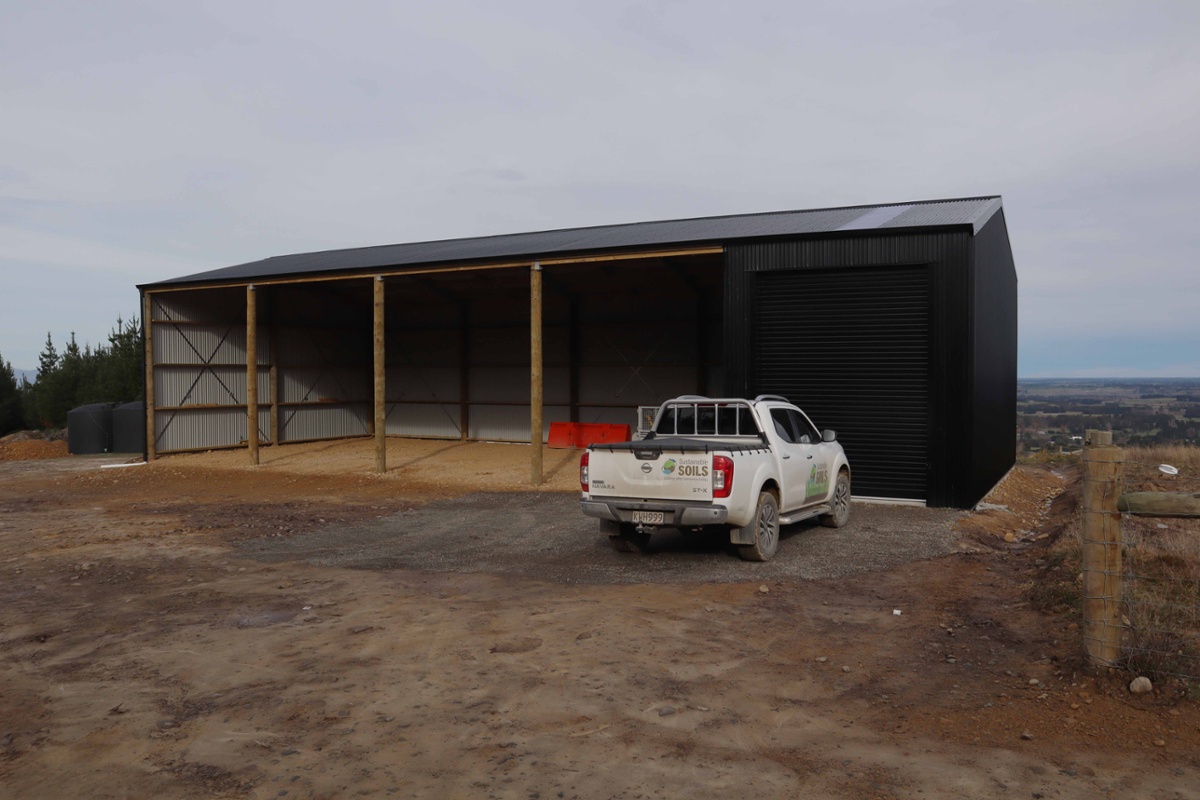 In recent times, the Alpine team has noted more lifestyle inquiries coming back in with the requested footprint size being around 150m2-200m2. "With the stock we had, these sheds weren't efficient to the Alpine system as it would mean cutting down larger steel to suit" Rogan explains. "Therefore, we had been advising clients to turn to other providers for their designs. Now, thanks to the hard work of our purchasing team, our stock levels are better than ever and we have steel in stock to provide the smaller spans to our clients again, allowing more people to have a quality, durable, clearspan Alpine shed."
The 9.0m and 10.0m wide sheds are popular with the lifestyler market. This is due to the fact that they are able to store two vehicles end-to-end and still allow room to manoeuvre around or have a workbench area without the need for a large shed. You can find out more about getting the most efficient size for your shed here.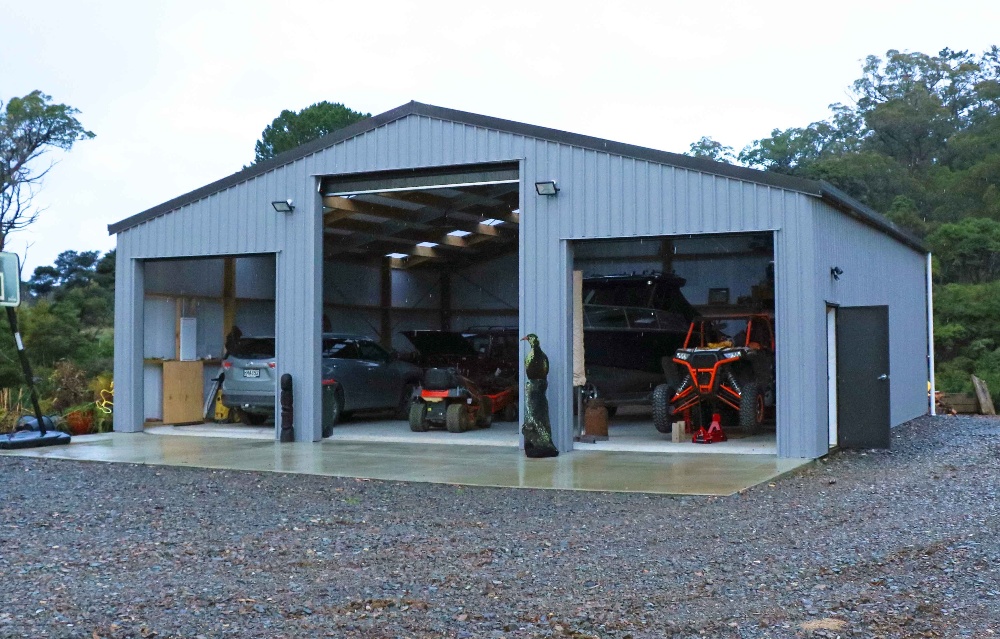 Some of the common size requests we are noting are:
9.0m wide x 14.4m long (130m2 - this is the smallest we do)
10.0m wide x 14.4m long (144m2)
10.0m wide x 18.0m long (180m2)
12.0m wide x 12.0m long (144m2)
If you are after a new shed for your property, get in touch with our team today.