With 2021 coming to a close, it's always insightful to reflect on the year that has been...and it has been a big one! We launched UltraBay, the new generation Alpine shed with a unique steel purlin design offering bay widths of up to 10 metres, as well as supplying a record number of kitset sheds across New Zealand!
In celebratory style, the A-team has been tasked with selecting their favourite shed projects from the year to share with you. Take a look at these impressive sheds, discover why these projects really stood out, and perhaps even gain a little inspiration for your future shed project!
Alpine buildings 2021 staff favourites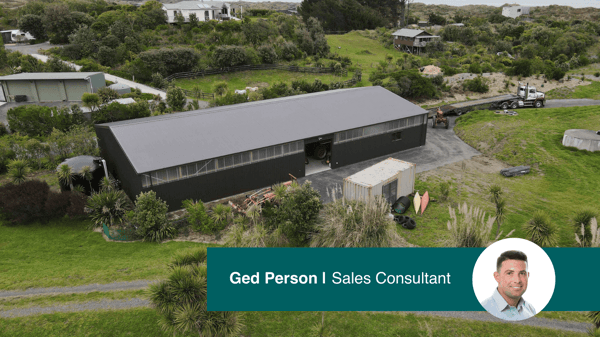 Location: Horowhenua
Dimensions: 15m x 30m
What made this shed a stand out and your pick of the year?
This shed is the ultimate man cave! For this client, it is a "one in a lifetime" shed, and nothing has been missed out. I love the size of this shed. The 15m span and 30m length means this client is able to comfortably store so much in here without being too cramped. The clearlight panels on the sides really add to the look and will provide great natural light.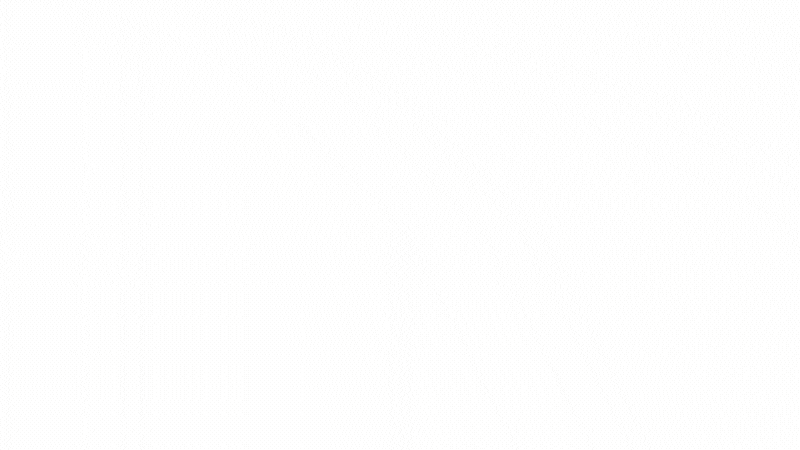 ---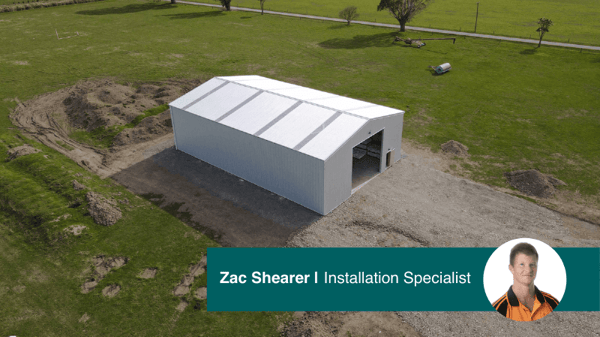 Location: Mid Canterbury
Dimensions: 15m x 24m
What made this shed a stand out and your pick of the year?
Practical, versatile, and commanding are three words I would use for this shed. Sitting proud in the Mid Canterbury landscape, this shed provides so much for this farmer. The 15m wide x 24m long clearspan interior provides efficient space for storing all types of machinery and implements, but my favourite element has to be the 6m wide x 5.5m high door which gives great access for large machinery.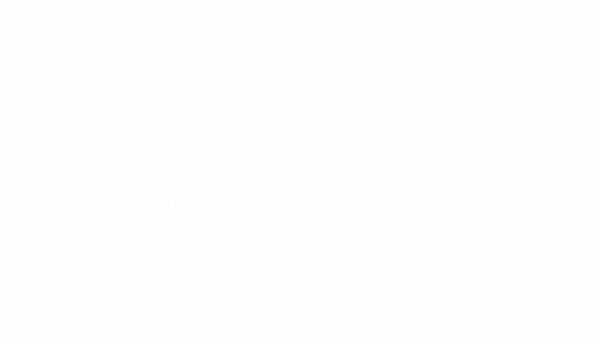 ---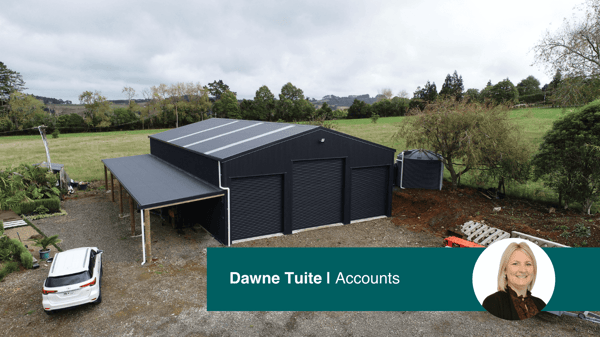 Location: South Auckland
Dimensions: 16m x 19.2m
What made this shed a stand out and your pick of the year?
What a lovely shed this is for this property. Big, but not too big for a lifestyle section, it provides great storage and versatility for storing anything from the boat to a caravan or turning into an at-home workshop. The black cladding is very stylish and the clearlight panels bring the natural light in all day long. This really is a dream mancave set in a stunning lifestyle surround!

---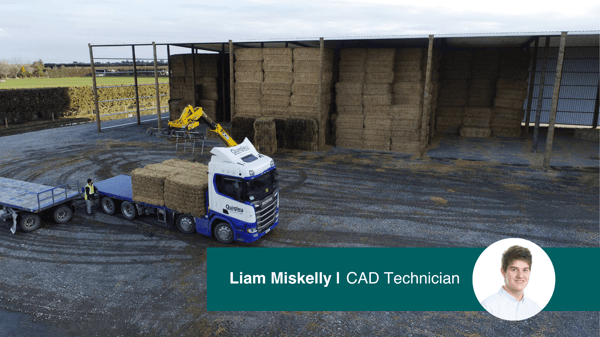 Location: Mid Canterbury
Dimensions: 24m x 104m
What made this shed a stand out and your pick of the year?
Wow! This shed is a whopper. 14 bays at 7.7m wide, this is the epitome of a hay storage shed. This shed features our new generation UltraBay purlins which allow for bay widths up to 10m wide. That way this contractor can store more bales per bay, making their shed investment work better for them. This was by far the stand out shed for me this year!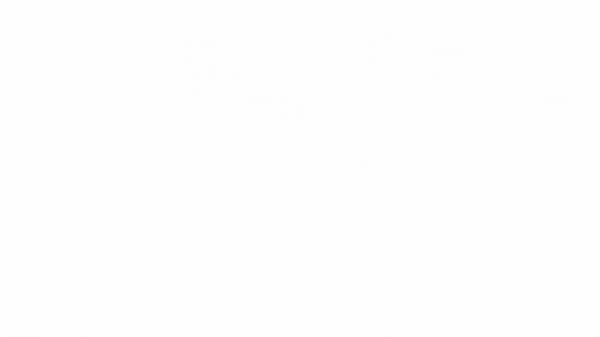 ---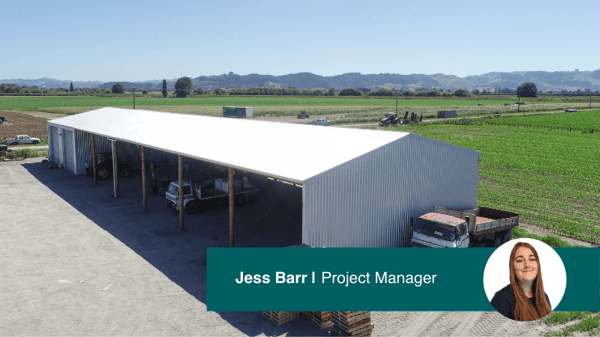 Location: Gisborne
Dimensions: 15m x 48m
What made this shed a stand out and your pick of the year?
What a great shed this is! It's so efficient with the 6 open front bays creating easy access for machinery and implements, but it's also secure having the two enclosed bays on the end. This is such a well thought through shed that will be put to good use for years to come.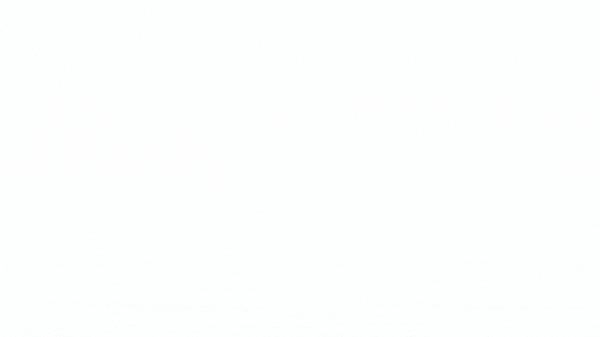 ---
Picking only one project was a difficult task for the team and there were an array of epic shed projects that could so easily have been included. This speaks to the high quality and broad range of projects the A-team has had the pleasure of working on throughout the year.
While every shed has a practical and functional use, it also holds personal value for our clients. From the hard-working storage shed providing a secure space for farm machinery and implements to the ultimate man cave chock full of grown-up toys, there's a person and a passion behind every shed we build.
We hope that 2021 was as successful a year for you as it was for the team at Alpine Buildings. If you're looking to give your tractor or boat-sized presents a new home in 2022 then why not give the team our team a call? By getting to know you, we get to know how the perfect shed will fit into your life and your property. This means we can design it with both your current requirements and future needs in mind so you get the most out of your investment. To discover the type of shed that best suits your needs and operations head over to our online shed builder and we'll come back with an estimate as soon as possible. Simply click the button below to start building your dream shed and who knows, it might just be one of the A-team's 2022 top picks!