Ever wondered what the council could throw at you when buying a new shed? Are there hidden regulations you don't know about that could catch you out making the consent process longer than you have budgeted for?
These questions are common (yet hard to answer) for many Kiwis out there wanting to invest in a good solid shed. The truth is, many people find it difficult to decipher the somewhat overwhelming amount of council information and the many situations it applies to.
Well, we are here to help! In this article, we give you some insight as to what the most common pitfalls are. This way you can have a better plan and be more prepared for your next shed project.
These are some of the obstacles that can arise during a consent process:
Resource consent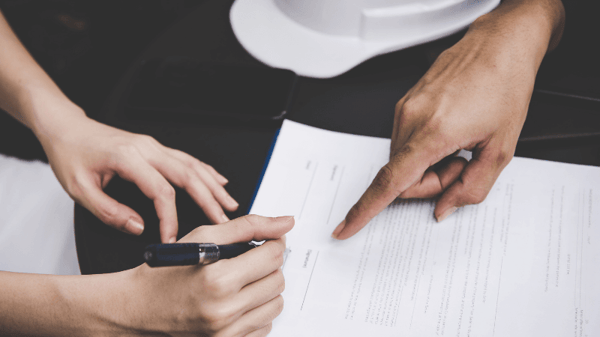 A resource consent is separate from your building consent and is essentially a form of council approval required for a specific site detail. While relatively common, they can easily come as a surprise after lodging your building consent and typically cost $1,000, depending on the complexity.
They are usually triggered for the following reasons:
Boundary setbacks
Every property has a boundary requirement whereby a building must be a certain distance from the road and neighbouring boundaries. The distance can vary between rural, residential, and commercial zones. If you intend to have your building closer to the boundary than the permitted distance, you will need to apply for a boundary. For example, if you intend to breach your permitted road boundary, the council will likely assess if your building will cause any visual obstruction from the road that causes an increased risk to drivers or pedestrians. Although your shed supplier may have a reasonable idea of what to expect, there can be varying site-specific regulations. If you're unsure it's recommended you contact the council directly to determine exactly what they are.
Colour scheme
This is required in areas of high visual importance such as Mt Cook, Hanmer, Central Otago, and other scenic areas. The building will need to have a colour that blends in with the surroundings to reduce visual impact. There's often a 'light value' rating in some cases between 10% and 35% which can affect what type of cladding you're allowed to use. Again, this is something you can ask the council directly as to what your options are.
Height restrictions
Some areas or zones have height restrictions which are mainly related to the visual aspect of the shed. In a residential setting, there are often recession planes to work within. If your shed is close to the boundary, it is important to determine the exact requirements. This could result in you having to either reduce the height or move your shed further away from the boundary. If this is not investigated before the consent is lodged, it can potentially result in extra costs as well as stall the process and push out the timeline.
Flood zone
This can be a significant issue and can easily go unnoticed until the consent has been lodged with the council. A flood zone is generally low-lying land not far from a natural watercourse. If your property is within the flood zone and deemed high risk, there is a chance you cannot build on the site.
However, in lower-risk flood zones, you may need to raise the height of your shed foundations resulting in more extensive earthworks and a lot more fill than previously required. The local council planning department will be able to give you site-specific guidance and recommendations if you intend to build in these areas. It is wise to investigate this before you get too far into the design process to ensure you avoid any complications and unforeseen costs.
Stormwater disposal
Every building will need a statement on where the stormwater will go and there are several options depending on where your shed is located. The standard options are:
No guttering

Flowing straight to the ground, allowing it to disperse evenly.
Options using guttering:

Piped/channelled to a swale or natural watercourse.
Piped to soak-pit/s via 100mm stormwater pipe.
Connecting to the existing stormwater system.
Council regulations evolve - for example, some regions will no longer allow stormwater to be discharged to a natural watercourse. The Auckland district council now states that any earthworks within 10m or discharge of water within 100m of a natural wetland are not permitted.
This is something to be aware of. In one case this was picked up by the council after consent was lodged resulting in the application being held up significantly while an alternative was agreed upon.
PS2 (PEEr review or producer statement)
A peer review is not particularly common but can have an impact on your timeline as well as result in additional costs. It's a process where the council requires a third-party engineer's review of the design calculations to verify the design is suitable for the proposed site location.
How can I find out if my project will be affected by any of this?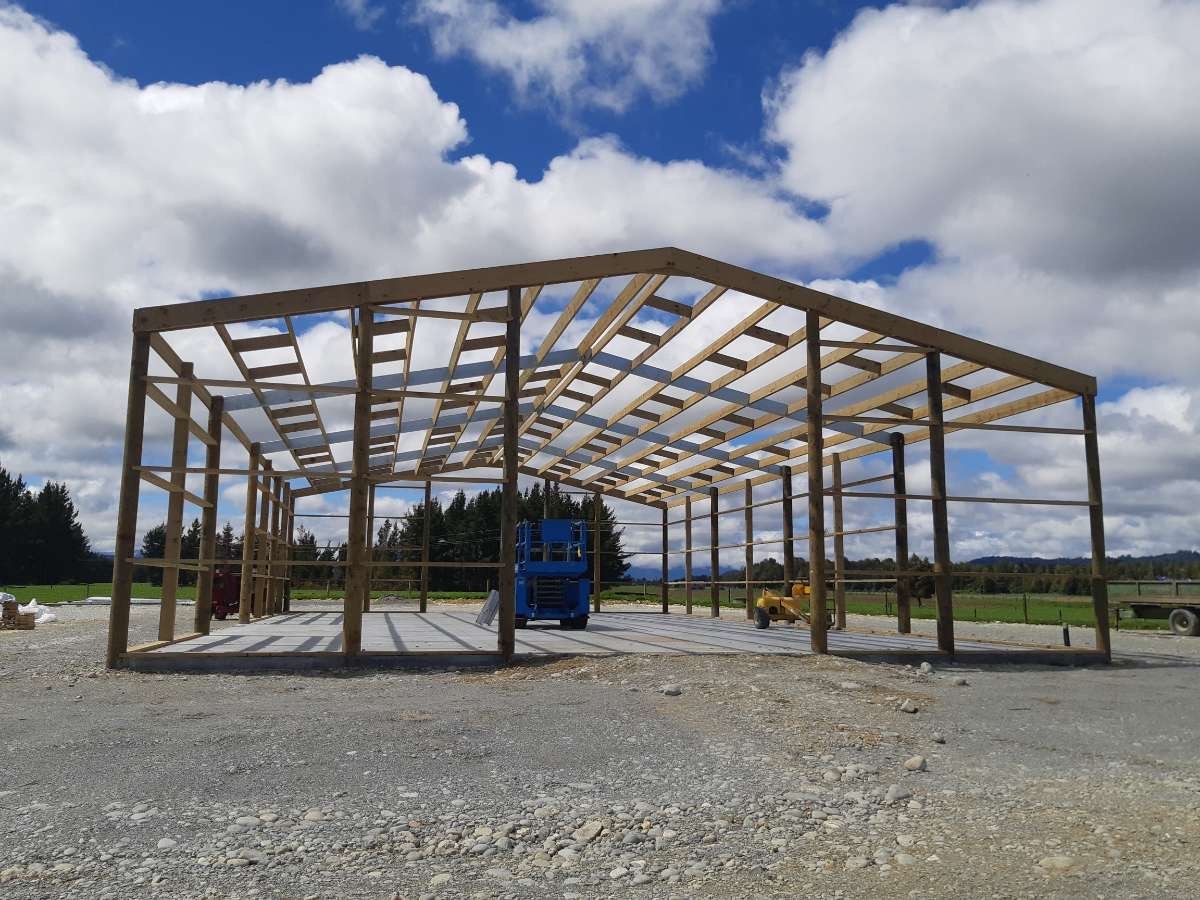 We recommend contacting your local council directly and asking what consent requirements are needed for your project.
Otherwise, reach out to your shed supplier and they can usually offer advice to help you through this. At Alpine Buildings our dedicated in-house team of building consent staff takes care of this all for you, saving you time and hassle. Please feel free to reach out to our team - we are more than happy to answer any questions you may have!
If your building supplier offers to lodge your building consent, they are usually aware of any regulations that may be implemented so it's a good idea to ask on this one.
These are some areas that often catch people out if they're not fully informed on the shed consent and building process. If you're unsure or feel like your build might fall into the above categories, it's wise to simply enquire and find out now rather than encounter unpleasant surprises later. If you have any questions, reach out to one of our expert staff members.