Time to showcase our yard team, we thought now would be the perfect time to tell you a bit about the team and what happens in the yard at Alpine Buildings. Being back at work after the month of being locked in, they were finally able to send out their backlog of completed kitsets to customers eagerly awaiting their delivery! And while our yard team are operating with additional safety measures in place this didn't stop them from supplying and delivering some great sheds this month!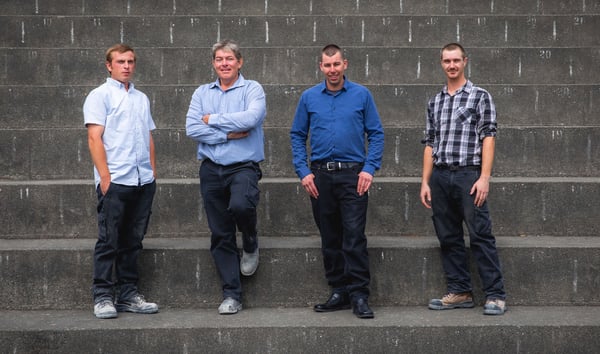 Reunited together
The yard team are proud to report they are fit and well after staying at home under level 4. They have hit the ground running while keeping up with new social distancing and hygiene procedures (washing/wiping down forklifts and equipment etc). All of the staff were very happy to see each other catch up on all adventures while in level 4, like a grown up version of show and tell, for example we have had a baby boy arrive - a future shed installer in the making!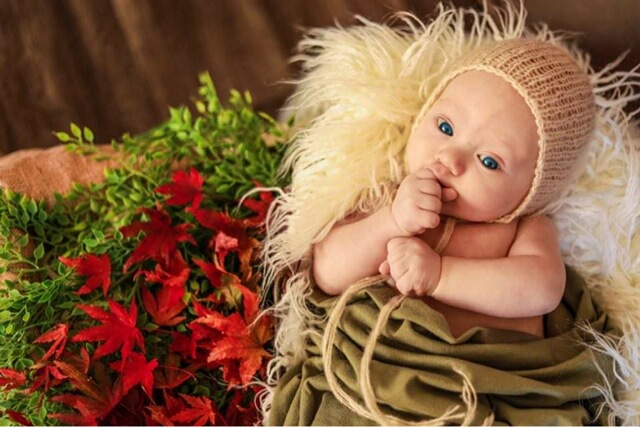 There has been home DIY/painting, virtual flying and gaming, part time teaching, coaching, studying online. There was also some classic 'dad commentary' on the games of back yard cricket, as well as that play house the kids had been pestering someone to finish! The list goes on, and the yard team are looking forward to returning to a more normal time so someone can bring them hot chocolates on these cold mornings, when the time is right they will be gladly received.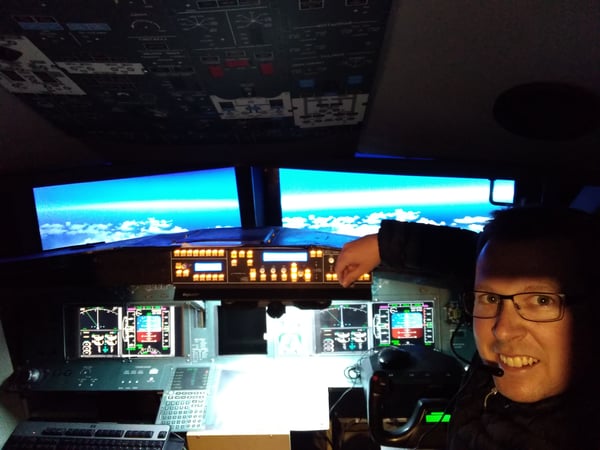 The lay of the land may have changed but the pride, commitment and passion is stronger than ever. Currently the team are hard at work picking kitsets, as well as unloading and loading trucks. Since we moved to level 3 there have been 26 kitset deliveries completed to locations all over New Zealand such as Whanganui, Ashburton & Omarama.
During this time a total of 191 tonnes has been dispatched, this is something for the yard team to be proud of in such a short space of time! With a truck and trailer dispatch count growing by the week we won't be slowing down anytime soon.
The yard team's top picks
Here are our yard team's favourite kitsets during Alert level 3.
The truck below is transporting three kitset sheds. Two are bound for the North Island, Whanganui with a combined weight of just over 15.5 tonnes.
The third kitset on this load was one ready for the short journey to Rangiora. This shed is a fully enclosed gable, 15m Clearspan by 15.6m long with a weight of 13 tonnes. This Workshop shed will stand the test of time while keeping its contents safe and secure.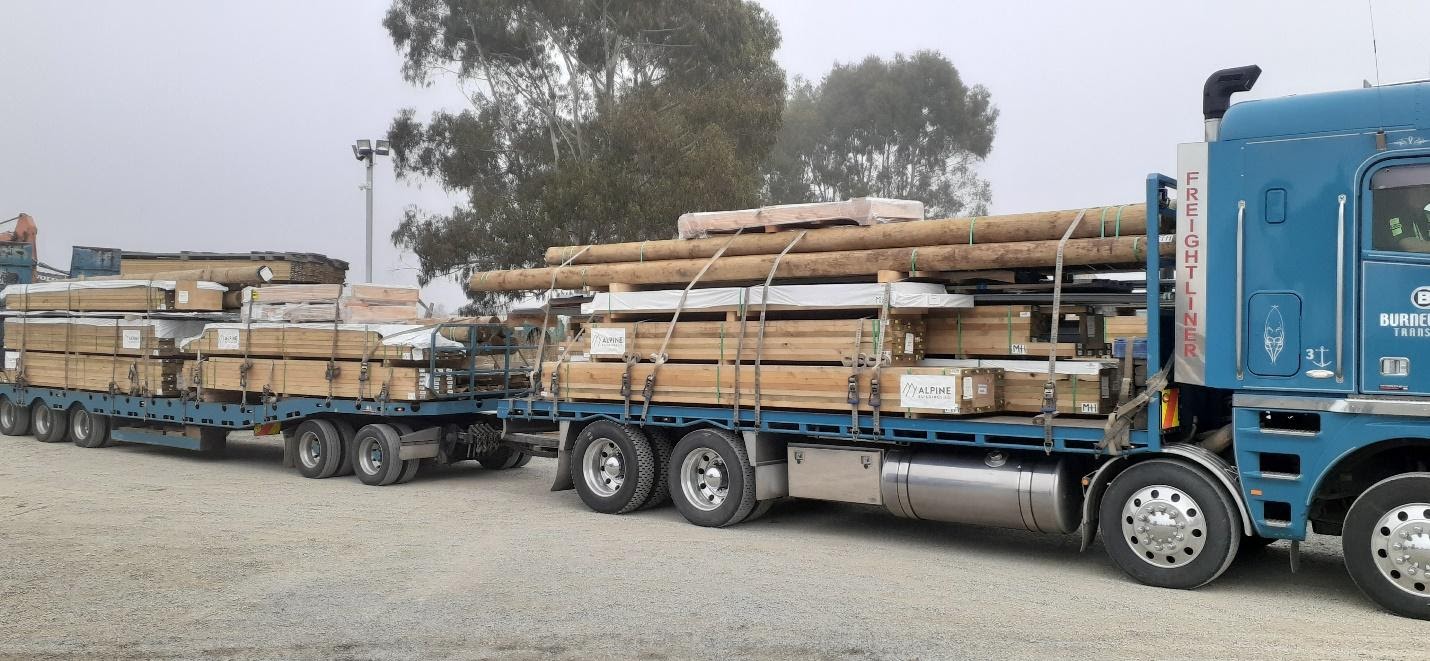 There have been a number of tidy kits going out to there perspective buyers. The yard team are wishing them safe travels and look forward to seeing the final reveal soon.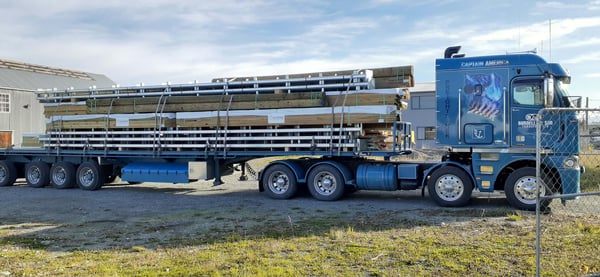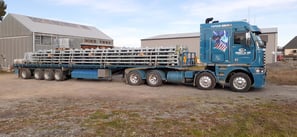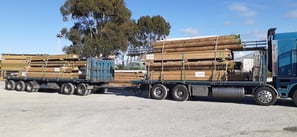 Whether you are a current customer or someone wanting to build with us at Alpine Buildings, we want you to know that we are committed to responding to every query we receive.
Alpine Buildings are united together, working in new ways to help our customers by supplying kitset farm sheds and buildings with care and pride.
Like us, you might be nervous about some challenges ahead. We're proud of the work done by all Kiwis as we all stand united against Covid-19.
Got your dream shed in mind? Try our shed builder below.