Fieldays is New Zealand's largest, most anticipated agricultural event on the calendar. Attracting more than 130,000 visitors and 1000 exhibitors over four days in June. The event showcases the latest agricultural technology, innovations, shopping, live shows and tasty food - there is something for everyone to enjoy!

Fieldays 2019 is shaping up to be another fantastic year and here at Alpine Buildings we are excited to be a part of it! As anticipation builds we thought it would be a great opportunity to go down memory lane.
Alpine's history at Fieldays
2016
Our team at Alpine Buildings has been exhibiting at Fieldays since 2016. That same year we took home the Fieldays Best Site Award and from there we have never looked back. With thousands of visitors coming through our site it is a chance to talk face-to-face with existing and potential customers showcasing what we have to offer!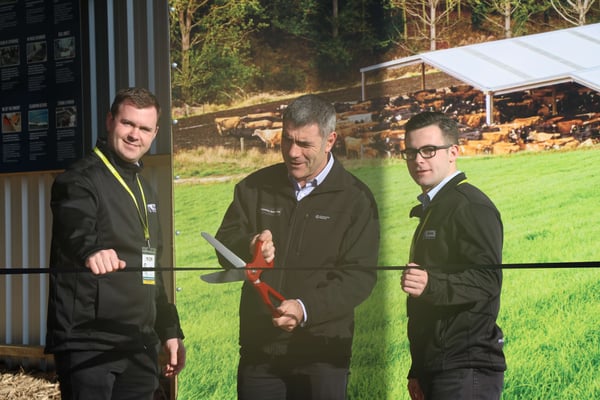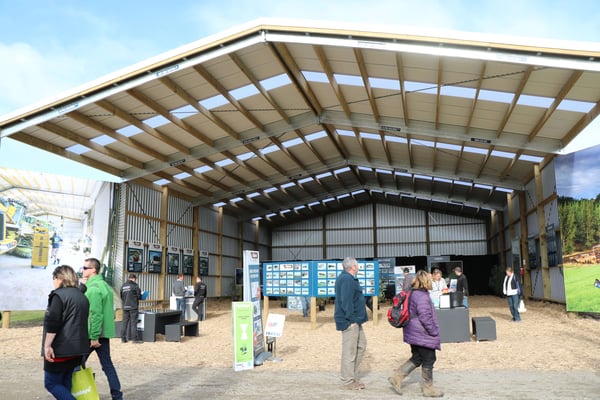 Our debut site in 2016 which showcases a 15.0m deep by 24.0m long Structural Steel shed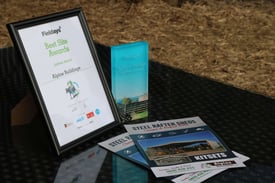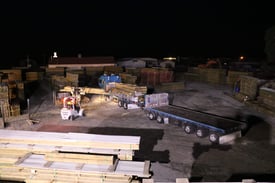 Planning for Fieldays starts months prior to the event with set up taking up to three weeks!
2017
At the 2017 Fieldays, we released our 18m clearspan design and Zero-Bird-Perch rafters. Our customers really took to these new features which are available New Zealand-wide.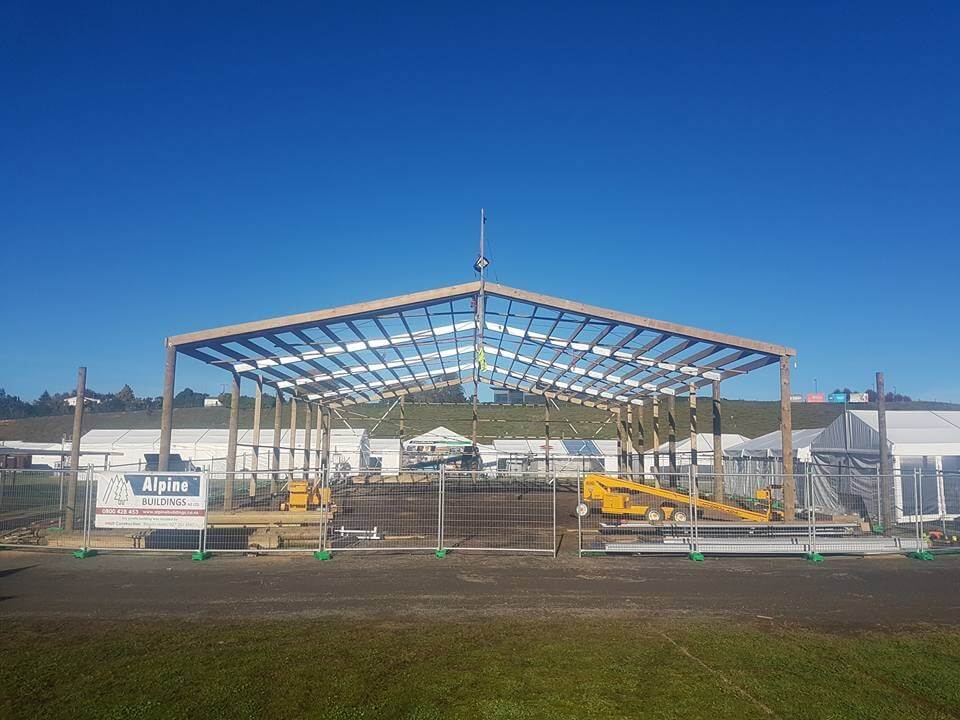 Alpine setting up their site for the 2017 Fieldays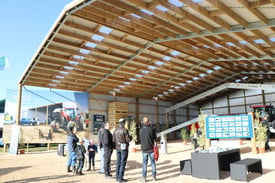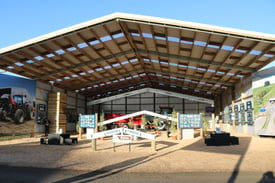 2018
At Fieldays 2018 we showcased a 50 x 300 RHS Structural Steel Rafter which received fantastic feedback from our customers!
Event set up 2018
What to expect in 2019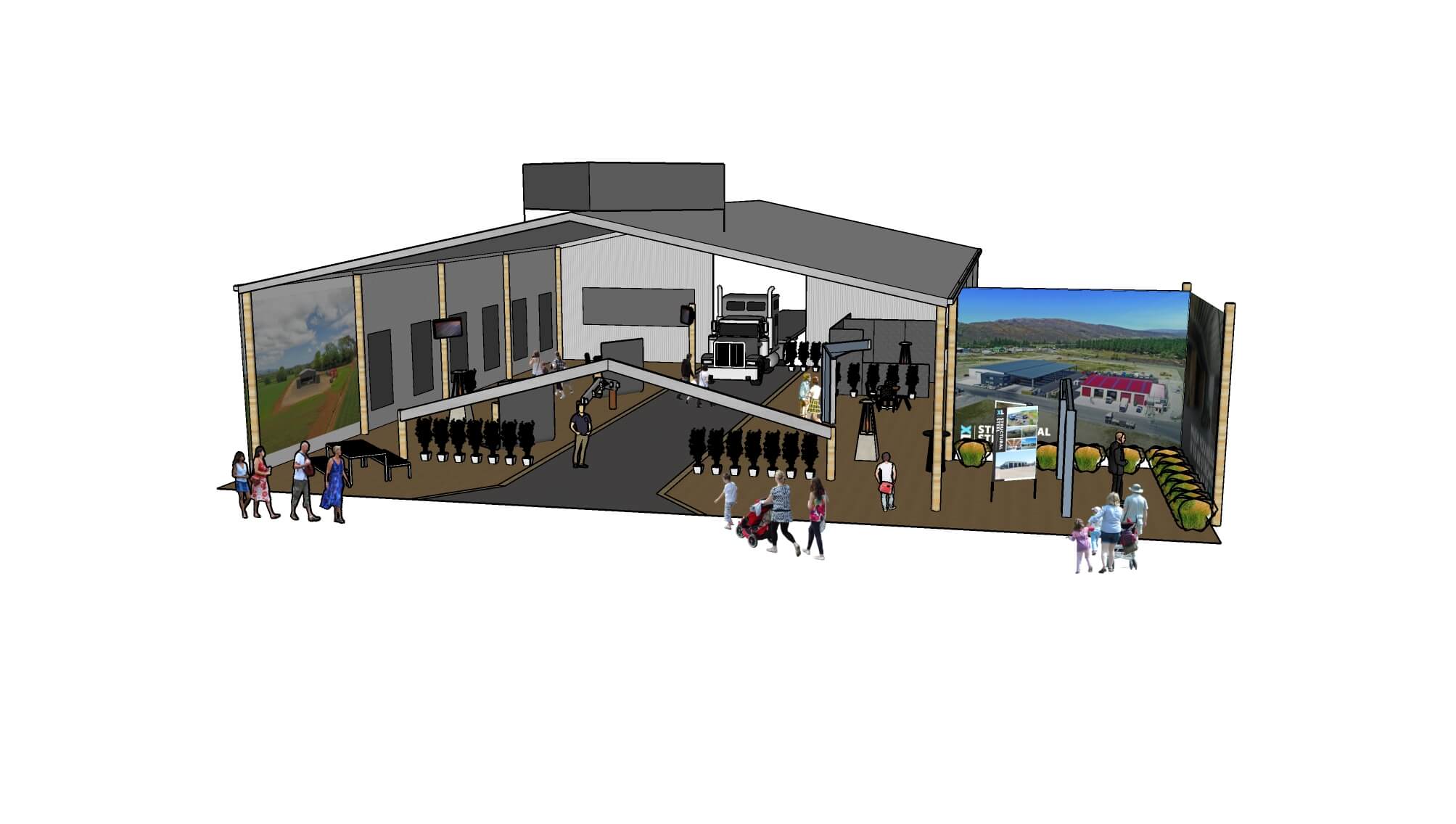 We will be back at Mystery Creek Fieldays in 2019 with an exciting new look!
We will have a 18m x 24m long building showcasing our 18m RHS Structural Steel Rafters. Also on display will be our popular 12m rafter and two XL structural designs.
Come and visit us at site F85 and enjoy a great day out! For more on Fieldays 2019 and where to find us, click HERE or on the button below.