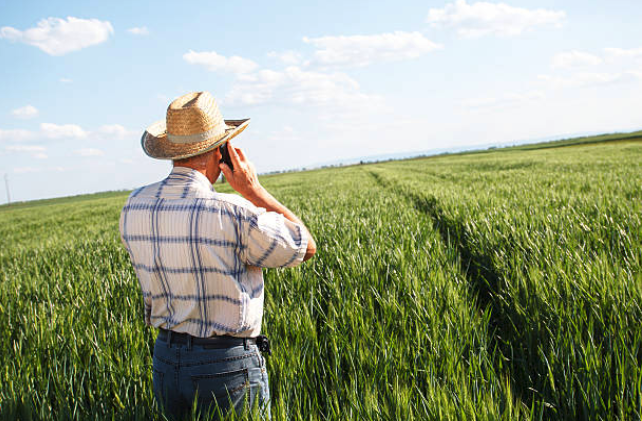 How long will my Alpine shed last?
The team at Alpine go the extra mile for the generations to come. Alpine supply the most robust sheds in NZ and work in with your local council to provide a building consent that covers your structure for minimum 50 years (the maximum allowed). Replaceable accessories such as doors, guttering, clearlight and most claddings are not classed as structural elements, and have their own life expectancies based on product warranty.
We get asked many questions, most are on a regular basis which is why we have picked our top 10 questions asked by all our customers to answer. Read them below.
Can you guarantee the quality of my Alpine shed?
Alpine sheds are designed, engineered and manufactured here in New Zealand, so you can have peace of mind that your shed will stand up to the requirements in your area. We supply a lot of kitsets direct to builders, who love installing them for their own clients. These builders have often tried a number of different brands, and prefer Alpine for the high quality materials and support. In fact check out our latest testimonials to see what builders and past clients have to say.
Do I need a building consent?
Yes, your farm building should have a building consent. The exceptions are:
a) Your shed is less than 10m2 in size. Or a carport 20m2 or less.
b) You are building within the footprint area of a previous shed that you are replacing or repairing. See Schedule 1: Part 1.7 of the Building Act 2004 for more details.
Part of Alpine's service includes working with your local council to supply you with the approved building consent.
What is the additional cost of delivery?
Nothing. Did you hear right? Yes, we deliver around New Zealand for free. All Alpine kitsets are delivered by truck, direct to you.
What is the timeframe for delivery?
During the building consent process, the team at Alpine will be in touch to see what your present situation is. Some clients want delivery as soon as possible once the Building consent is out, and others have delays or different delivery requirements. At Alpine, we give you up to 6 months to take delivery of your shed at the signed contract price.
How much extra does it cost to upgrade to Coloursteel cladding?
Alpine's pricing system can work this out "fast as", so just flick us an email or ring 0800 428 453. Remember to have your quote number or job reference handy, and one of the team will be able to help you out.
You can view our standard coloursteel range here.
How long will the shed take to build?
Depending on a number of factors, your shed could take as little as one week to build. The time will vary depending on the size of your shed, the number of builders, weather conditions, etc. Alpine's kitsets cater for every skill level, from home handyman to the serious builder. All Alpine's timber is pre-dried, making it light weight, straight and safe to build. With the triple checking, extra grading and pre-cutting of as many beams as possible, you can be assured of the fastest building on the NZ market to install. If you have ever tried our Steel rafter system you will know first-hand the pre-welded J-hangers make the install of purlins quick and easy. We also include full instructions just in case anyone actually needs them!
Is the shed designed for my specific location?
All Alpine structures are designed for your site specific wind and snow loadings, ensuring you of a long-lasting investment.
What other materials will I need to build my shed?
Building a shed can be a brain drain if you aren't sure where to start. With Alpine, all materials are provided except the concrete and any concrete related components. We will provide all screws, bolts, nails, and all other components you require.
What do past customers recommend?
To the untrained eye sheds can look similar, so it's a good idea to do your homework to make sure you get a shed you can be proud of. Check out our client testimonial page to hear first hand what our customers say about Alpine Sheds.